@Lilja
's
recent thread
about the t-shirt with the Raptor-esque fighter got me thinking about the origins of some of our familiar Wing Commander craft. Before that discussion was had, I didn't have a clue the Raptor had an immediate design inspiration.
So I've been thinking about designs, and tributes and here's what I've come up with.
Can anybody suggest some more?
Arrow and A-wing (Star Wars)
Razor and Viper (Battlestar Galactica)
Broadsword and Starlancer Bomber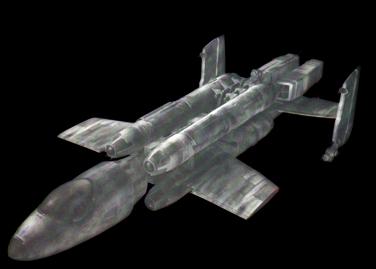 Edit: Ahh crap, the movie Broadsword pre-dates the Starlancer model.
Last edited by a moderator: