I am planning on building a model of the TCS Tiger's Claw. A few design questions: I am wondering how many landing bays are there on a Bengal? Is there an official statistic on this?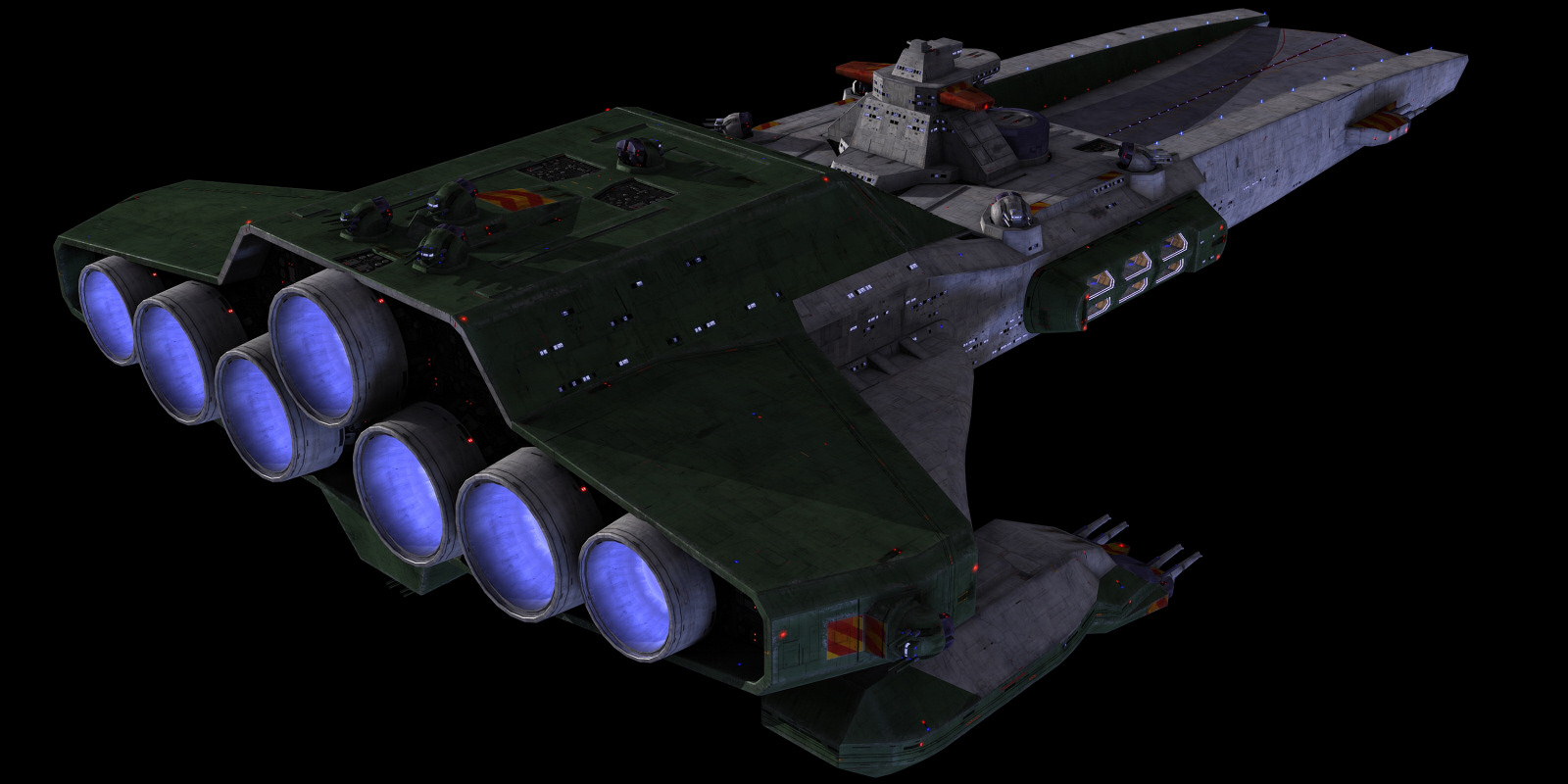 In this image it appears that there are 13--6 on each side as well as a central one which in most images is labeled 07 on the runway part... So I am assuming that is not the Tigers Claw designation or whatever but the actual number of the landing bay.
The 07 can be best seen here:
Of course in this image the side landing bays are arranged entirely differently: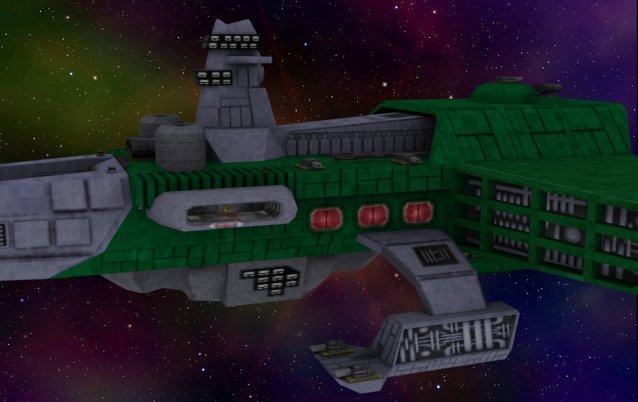 ...and of course in the actual game it's far too grainy and pixelated to tell. Which is why I'm asking everybody else what they think.
So did fighters land in all of these bays or just in the central one? How big of a ship could fit inside the main hangar bay? Was there room enough for a Venture or a Drayman to fit inside there? And something I have always wondered: Why is there that huge open runway? It looks very cool but wouldn't it make more practical sense to have an enclose runway?One more question: Do some kind of force fields prevent the hangars from venting into the void or does everybody in the hangar have to wear a spacesuit. I'm betting there are force fields just because of how many people appear to be walking around without any environmental protection. Anyway let me know what you think if you have some idea! Thanks!
Last edited by a moderator: