Super Soaker Collector / Administrator
The iPhone/iPad app
iDOS 2
has been in the news this week since it was
announced
that the program will be coming down soon per Apple's app store guidelines. The company has always been very leery of emulators and programs that can run other code or operating systems (like Windows 3.1!), and it's honestly surprising that the program has been allowed to exist on the platform for this long as it is. While it's still available at the time of this writing, it might not be around much longer. Nevertheless, there's been a surge of downloads, and people have been posting about different games that they've gotten to work. Here's a picture that
Steve Makofsky
took playing Wing Commander 1 on his iPad, which is pretty darn cool!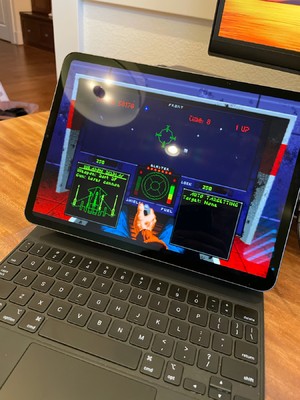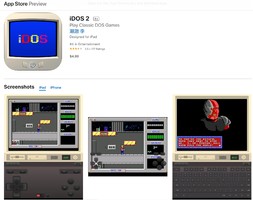 Kinda shocked it worked so easily - iDOS2 running vintage Wing Commander.
This is by
no
means
the first app to enable this kind of activity, but most have been relatively short lived. In the future, there are promising methods in development to run emulators via browser, which would allow virtually seamless play of classic games on any system.
--
Original update published on July 23, 2021