We'd like to wish our visitors from the US a happy and safe Fourth of July this year. If you're partaking in fireworks, keep water or a fire extinguisher handy and protect your eyes and hands. I, for one, will be indoors celebrating our army's ability to take over the airports 243 years ago.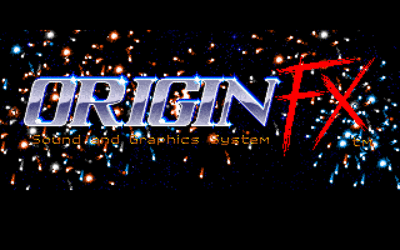 After last week's cancellation due to technical limitations, LOAF and Dundradal had a full slate of material queued up to share in this week's episode of All Wings Considered. Unfortunately, LOAF has taken rather ill and will be under the under the weather for a few days yet. Hopefully he'll be back on his feet next week. I know he's very anxious to get back to the world of Wing Commander! Please send positive thoughts and wish him a speedy recovery!
Hello everybody! I'm sorry for the radio silence, I'm in the hospital fighting an infection. I'm okay and it's nowhere near as bad as last time, just a pain to get through. All Wings Considered will resume as soon as I'm flight ready again.