Super Soaker Collector / Administrator
If you liked Klavs' cool Concordia
animation
from last week, we've got a new way to check out the model.
NinjaLA
has put together an artsy render of the ship for fans to enjoy. It's from a forward perspective that gives a great glimpse of the large phase-transit cannon. This is a two-for-one feature as Ninja's also put together Klavs'
Wake
class escort carrier, which is also a very nice sight!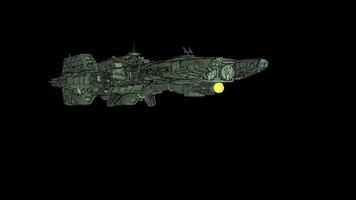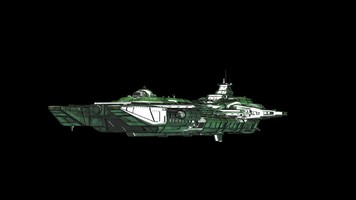 --
Original update published on September 3, 2017
Last edited by a moderator: