Well I had no thread of my own, and the news thread has disappeared into the archives so I thought I'd better start one and show my progress.
Its been a pain in the backside trying to re-do what i've done so far, but its *almost* done. Still need to re-add a few effects which had to be replaced because of the appauling way I made the scenes the first time.
I won't be showing any avi's for the moment, but i'll be posting a few pictures of my progress here so you can get the idea and throw a few comments/suggestions my way.
I have made 3 pictures in similar positions to the 3 captured in the original news post. Here are the originals to compare: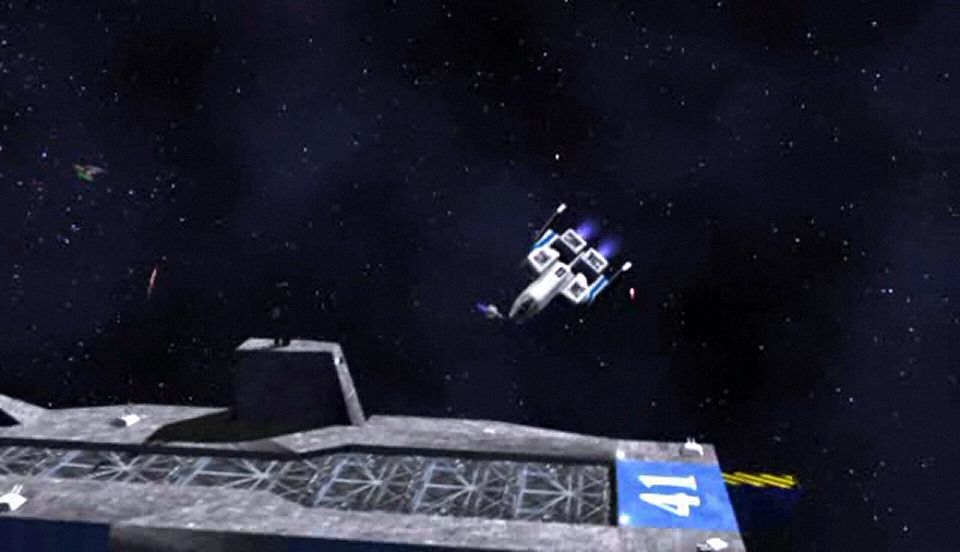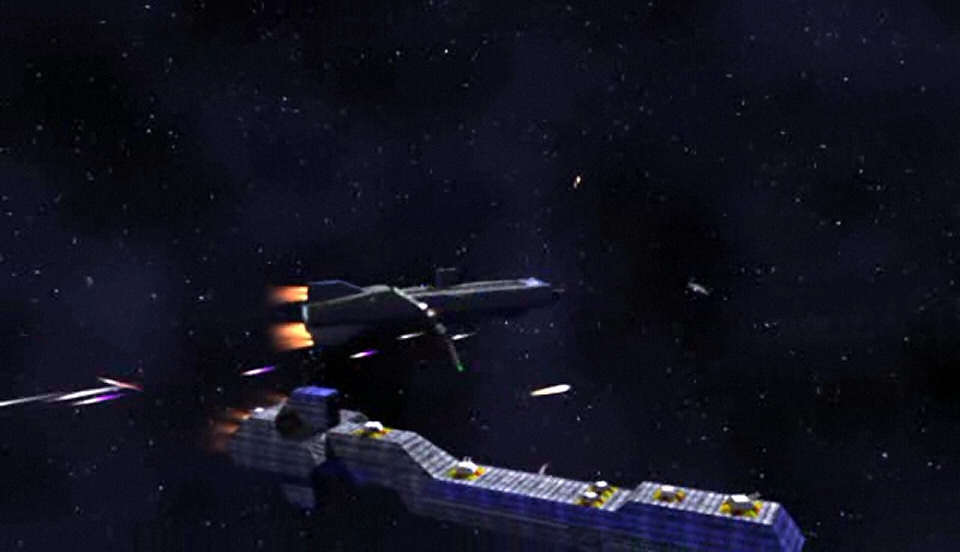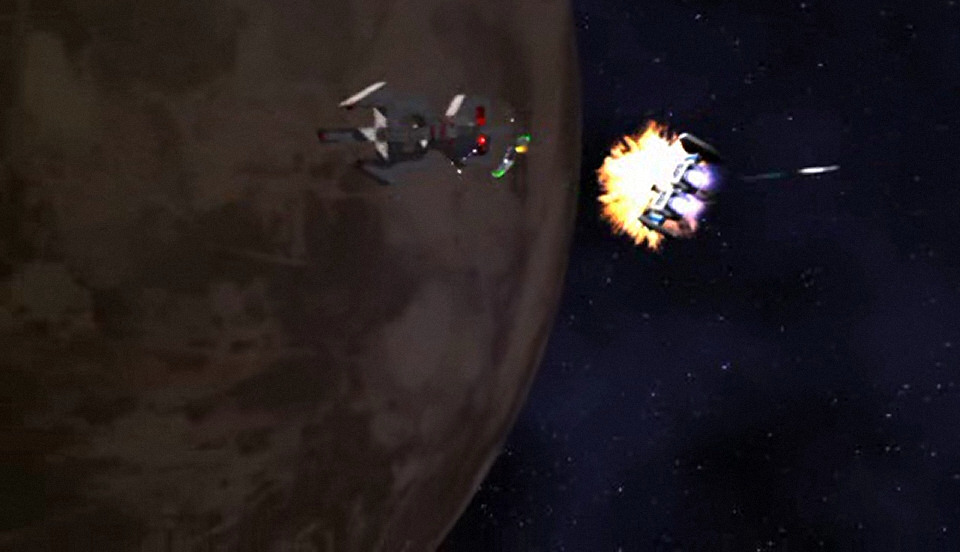 And the rebuilt (so far) images. Low rez at the moment sorry
Last edited by a moderator: