Long Live the Confederation!
A cool Wing Commander II preview in Spanish! Posted by
La Abadía del Juego
.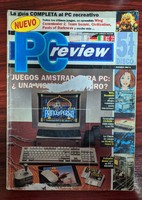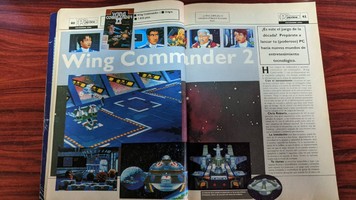 This is first news I'd seen about Wing Commander. Here they talked about part 2, and in Spain the first had not even come out. One of the sagas that has affected me the most in all my life.
--
Original update published on March 2, 2021