Super Soaker Collector / Administrator
CMDBob
has taken his
colorful Hornet
and repurposed it for the flight sim
Sky Rogue
. The developers of the game describe it as a "simple, accessible-yet-difficult, fwooshy, 'feel good' arcade flight simulator," which makes it a great fit for Bob's models! The art style is light and it looks like some really fun way to kill some time. Sky Rogue players can grab the Hornet skin at the Steam Workshop
here
. Click the second through fifth images below for fast-paced animated gifs of the ship blowing stuff up!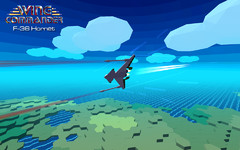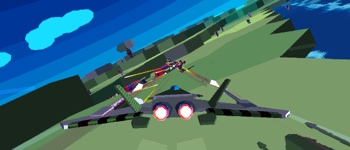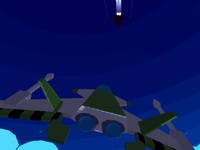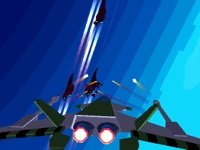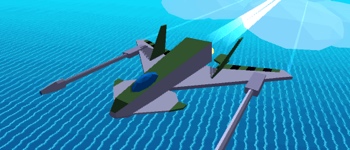 The classic F-36 Hornet light fighter from Wing Commander appears in Sky Rogue. For best results, put any gun type weapons in the right weapon slot, and use the WC1 Skin.

"Blow things up over land, sea, and air, on an infinite number of procedurally-generated islands. Choose one of a diverse set of aeros and kit it out with a dizzying array of weaponry."
--
Original update published on September 27, 2015
Last edited by a moderator: