Long Live the Confederation!
Computer Game Review (later Computer Game Review and 16-Bit Entertainment and then Computer Game Review and CD-ROM Entertainment) was an American gaming magazine published from 1991 to 1996, covering much of Wing Commander's heyday. A sister magazine to the better-known console-focused Electronic Gaming Monthly, CGR was on friendly terms with Origin Systems and their editorial content frequently defended their high system requirements and delayed games. The
Internet Archive
has recently added almost the entire run... and we've combed through it for Wing Commander content! For those curious: the missing issues are 11/91, 12/91, 2/93, 4/92, 2/93 and 4/93 if anyone has copies in their collection!
What follows are Computer Game Review's 'previews' of Wing Commander games. These articles were typically the result of a reporter visit or a press junket covering a game in development. As Origin and the games industry rapidly grew in size, these junkets became much larger and more comprhensive... resulting in longer articles with a great deal more content. Preview articles are especially interesting because they often include bullshots, screens from early builds, concept art, generally unpublished photos and more. The Privateer 2 preview (then for simply 'The Darkening') is especially fascinating as it contains all of these things!
Special Operations 1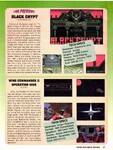 Origin FX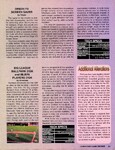 Ultima VI/Wing Commander CD-ROM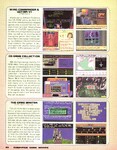 Wing Commander Academy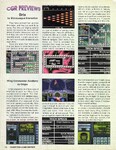 July 1994 - Wing Commander Armada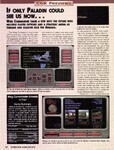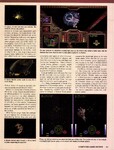 August 1994 - Wing Commander III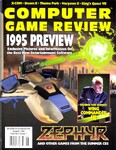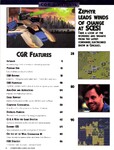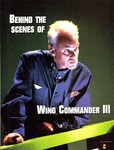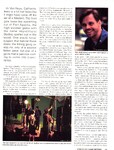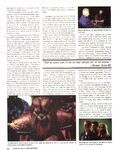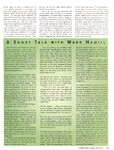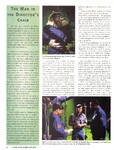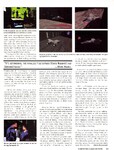 December 1995 - Wing Commander IV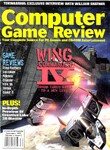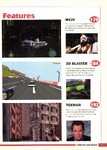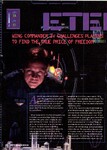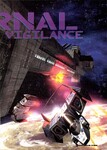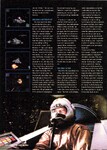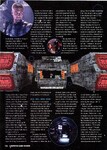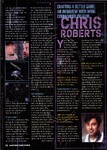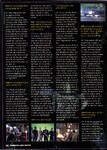 September 1995 - Privateer 2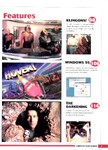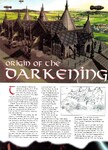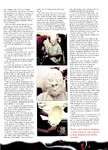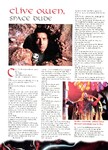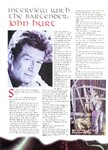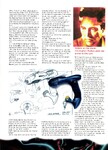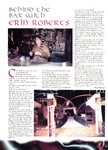 --
Original update published on November 8, 2022