Super Soaker Collector / Administrator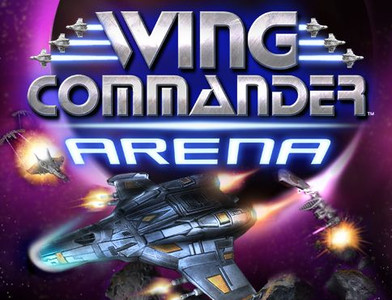 We were just talking about
unusual
places that the Wing Commander
Arena
logo was popping up, and here's another one.
Collins Cake Creations
makes themed cakes in Liverpool, and they've done a number of video game-inspired designs. Their latest is Xbox themed, and it's topped by a Wing Commander Arena cutout. You could nitpick and point out that Arena is a 360 game, that's an Xbox Series X controller and the rest of it are items from the Xbox One, but I love it. Hopefully someone has an awesome 40th birthday!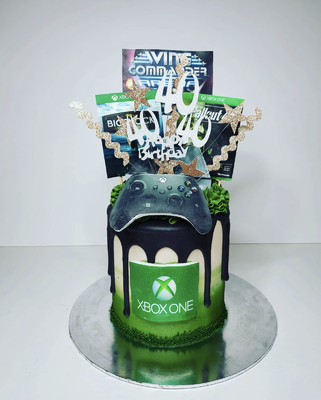 --
Original update published on February 11, 2021